Tuesday, Sept 29th, 11:00 AM PST (2:00 PM EST) – Jaguar Health, Inc. ("Jaguar" or "the Company"), listed on NASDAQ: JAGX, is a commercial stage pharmaceuticals company focused on developing novel, plant-based, non-opioid, and sustainably derived prescription medicines for people and animals with GI distress, specifically chronic, debilitating diarrhea.
The Company's wholly owned subsidiary, Napo Pharmaceuticals, Inc., focuses on developing and commercializing proprietary plant-based human gastrointestinal pharmaceuticals from plants harvested responsibly from rainforest areas. Their Mytesi® (crofelemer) product is approved by the U.S. FDA for the symptomatic relief of noninfectious diarrhea in adults with HIV/AIDS on antiretroviral therapy and the only oral plant-based prescription medicine approved under FDA Botanical Guidance.
In September 2020, Jaguar launched the Entheogen Therapeutics Initiative to support the discovery and development of novel, plant-based medicines derived from psychoactive plants for treatment of mood disorders, neuro-degenerative diseases, addiction, and other mental health disorders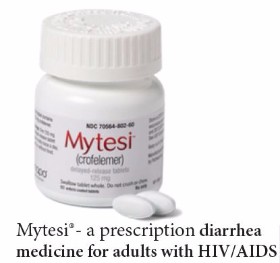 Lisa Conte is the founder, president and chief executive officer, and a member of the board of directors, of Jaguar Health, a commercial-stage pharmaceuticals company committed to discovering, developing and commercializing plant-based prescription medicines for urgent global health needs. 
Visit https://jaguar.health/