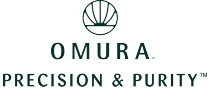 Thursday, November 19th, 2020 
11:00 AM (PST) or 2:00 PM (EST)

The Company is Currently Offering a $3 Million Convertible Note to Accredited Investors. 
Omura was created to deliver a convenient, clean and consistently enjoyable whole flower experience for both cannabis and CBD. Founded in 2018 by a team of designers, engineers, and flower enthusiasts with big tobacco backgrounds, Omura offers a new approach to heat-not-burn technology by giving consumers the ability to enjoy their whole flower any time with disposable, pre-filled whole flower sticks. The Result? A convenient, clean, and functional lift without the need for grinding, packing, or cleaning. The Company is well-positioned for rapid and scalable growth.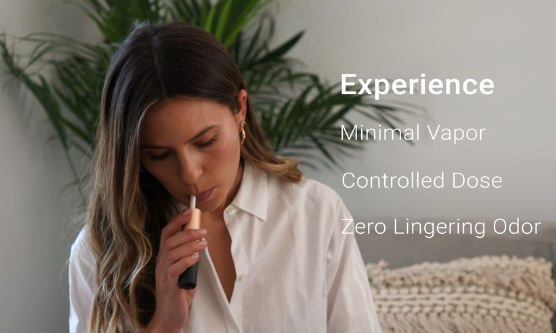 Omura is a heat-not-burn technology device for the cannabis and hemp industries that generates revenue for cannabis or CBD Flower Brands and retailers alike. The Company does not touch the plant. The Company's proprietary technology is leased to 'Flower Brands', cultivators, and manufacturers who fill the Omura flower sticks with their whole flower (cannabis or hemp). The Flower Brands then distribute directly to market. Omura has extensive IP covering the platform filed globally. Removing the need for a cannabis license allows the Company to maximize growth globally.
Former Canopy Growth (NYSE:CGC) CEO and Gage Chairman, Bruce Linton, participated in a recent $3 million Funding and joined Omura as a strategic advisor. The Company is currently offering a $3 million convertible note to accredited investors.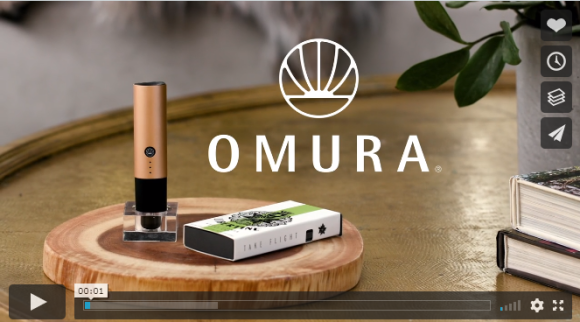 Thursday, November 19th, 2020
11:00 AM (PST) or 2:00 PM (EST)
WallStreet Research (WSR) ranked #1 on Google, Yahoo and Bing, provides comprehensive bias-free investment research and capital market analysis for emerging growth companies. WSR is renowned for bringing undervalued companies to the attention of the investment community and enhancing shareholder value while providing liquidity to small-cap companies. With a significant Wall Street presence and 40 years of experience, WSR has established itself as a leading independent research firm with highly regarded analysts and CFAs. The boutique is spearheaded by Alan Stone, Managing Director of Alan Stone & Company, LLC. The firm also provides roadshows in key investor markets and distributes its research globally on internet portals to a proprietary database of accredited and institutional investors. WSR is active in featuring virtual roadshows for privately and publicly traded companies. www.WallStreetResearch.org